Welcome to Forró Den Haag
We are a group of Forró enthusiasts that bring this rich Brazilian culture to the beautiful beach city of The Hague.
Are you interested in classes? Check out our classes and workshops on Fitogram . Up for a party? Join our events. Want to hire us, collaborate, or take private classes, contact us by email.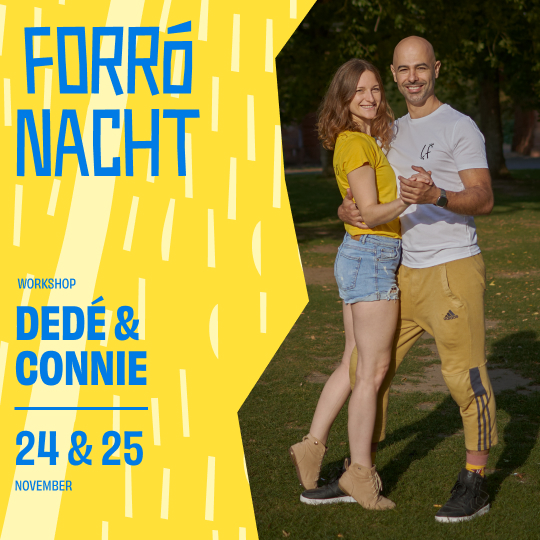 Activities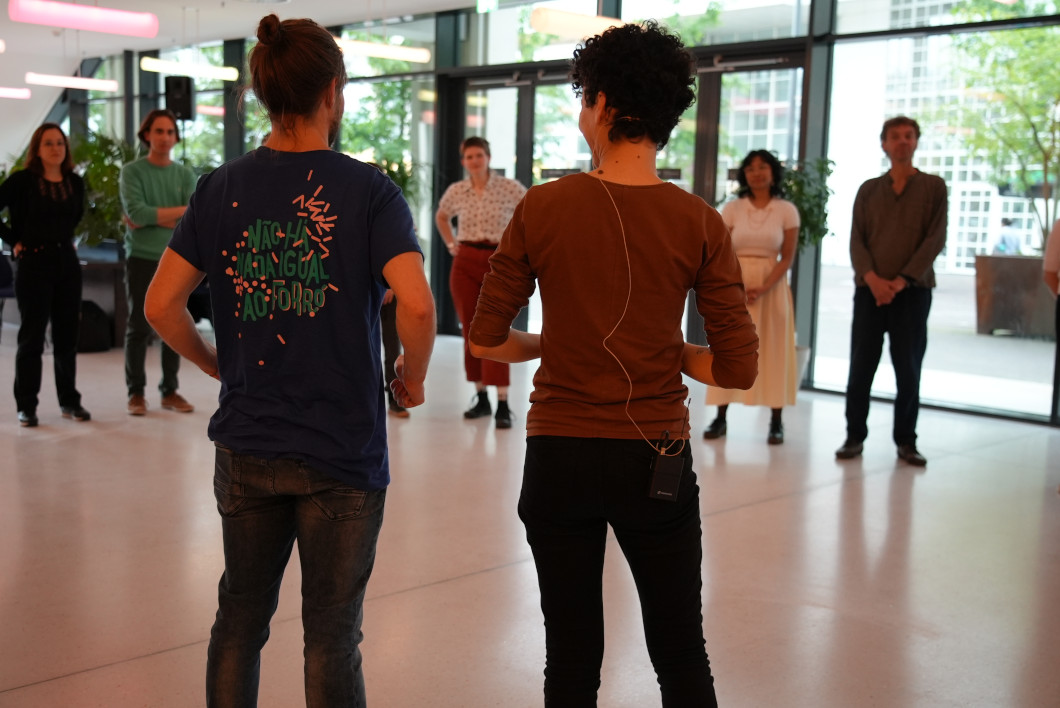 Classes
We have weekly classes on Tuesday and Thurdays in het Koorenhuis" in The Hague. For more information, see our classes page.
Encounters
We get together on a weekly basis at Bonobo bar in the city center of The Hague. Come and join us on Sundays from 19:00!
Events
We have monthly Forró parties, and workshops with local and invited teachers. Come and check them out.
For more information see the events page.